A lot of people want their homes to look elegant, that is why they are always on the lookout for the best decorations and accessories that they can get for their kitchens, living rooms, bathrooms, bedrooms, and other areas of their houses. And with this, custom furniture are a very popular choice.
Homeowners walk in and out of the different furniture shops while looking around for unique and elegant tables, chairs, couches, and much more. However, only a few of these stores actually carry custom-built pieces of furniture. Most of them offer items that have been manufactured in bulk which means that some people have the same set of furniture.
Why Opt For Custom Furniture?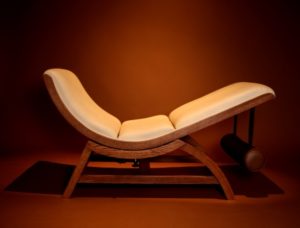 Custom made furniture is meant to fit the interior design of a home. This is quite hard to achieve if you go for a regular piece of furniture because such items have been built following the specifications of the company and not yours. If you opt for those that are customized, you will have full control over the design. Hence it will be so much easier for you to match the style of the furniture to that of your home interior.
Furthermore, handmade built furniture comes with high-quality. As a homeowner, you can specify the materials that you want to be used in creating any piece of item that you want for your home. This will allow you to choose from the different high-quality materials like hardwood, steel, or iron.
Build Your Own Home Furniture
Despite the advantages of custom furniture, it also has disadvantages. One of which is they could be expensive since they are, most of the time, handmade. This means that creating them would take longer. But there is a solution to this. If you have the essential skills needed for woodworking, you can actually build your own home furniture. This way, you can apply all the designs and styles that you have in mind. Your options would be countless too, and you can build just about anything that suits your taste as well as the interior design of your house.
Tools And Materials Needed
In order for you to build custom made furniture, you have to prepare all the tools and materials needed. If you want to go for unique wooden tables and chairs, you should get the best type of wood. Most importantly, it is essential that you have all the tools and equipment that can help you accomplish the task.…